We're giving away our packs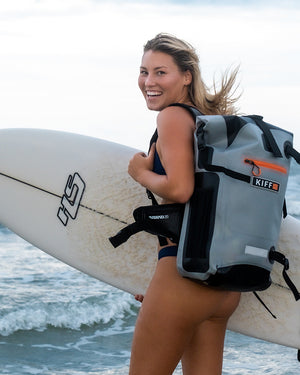 You Can Win
35L Dry PAck
The TuziGazi35 Dry Backpack is a 35L, tough, durable and waterproof backpack
Learn about the 35L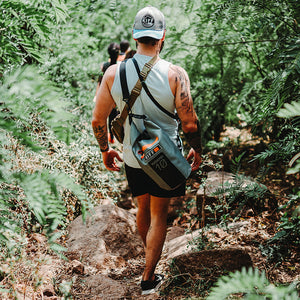 You Can Win
10L DRY PACK
If you want to protect your gear from the elements, this is the dry bag for you.
Learn about the 10L
Our Story
WE PLAY HARD OUTDOORS IN A RESPONSIBLE WAY
We believe KiffLab can have a positive effect on the world by reducing the impact through our products.
For a good cause
BUY A BAG
With every KiffLab pack purchase you contribute to Waves For Change. A Child-Friendly Mental Health Service for Under-Resourced Communities
Waves for Change is a registered South African non-profit organization. Since 2009, they have worked with children and young people to develop a community-based, child-friendly mental health service.